ME – MOMENT BY MOMENT STRATEGIES 
MINDFULNESS EXPERIENCE (ME) 
We help amplify human potential. We work with individuals, couples, and organizations to help them find their inner strength and leadership potential, to take charge of their minds, bodies, spirits, relationships, and aspirations. We help them upgrade their inner and outer performance, perceptions, resilience, and to find meaning, and emotional connection in every present moment.
We teach people to breathe, to dive into the deep waters, and to be curious as to what really matters, for themselves and others. What is sacred and important right now? What needs to be looked at or left behind? What needs to be lifted up and brought into the world? What we think about we bring about.
We use the latest neuroscience, positive psychology, EQ, and physiology to help our clients to transform, impact or be resilient to stresses or maladaptive behaviors that don't work any longer. Our clients want to create a life, community, or organization that has meaning and purpose and we can help you do that.
INDIVIDUALS

RESILIENCE & GROWTH
Living life with joy and compassion, authentic, in the midst of fear and uncertainty, stress disconnection
RELATIONSHIPS
COMMON VALUES
Being Authentic, co-existing, and rising up together, in the midst fear, being seen and seeing each other
 ORGANIZATIONS
STRONG COMMUNITY
Creating a "safe place" to work "a refuge" that cultivates values to help cultures to flourish; to develop calm, clear connections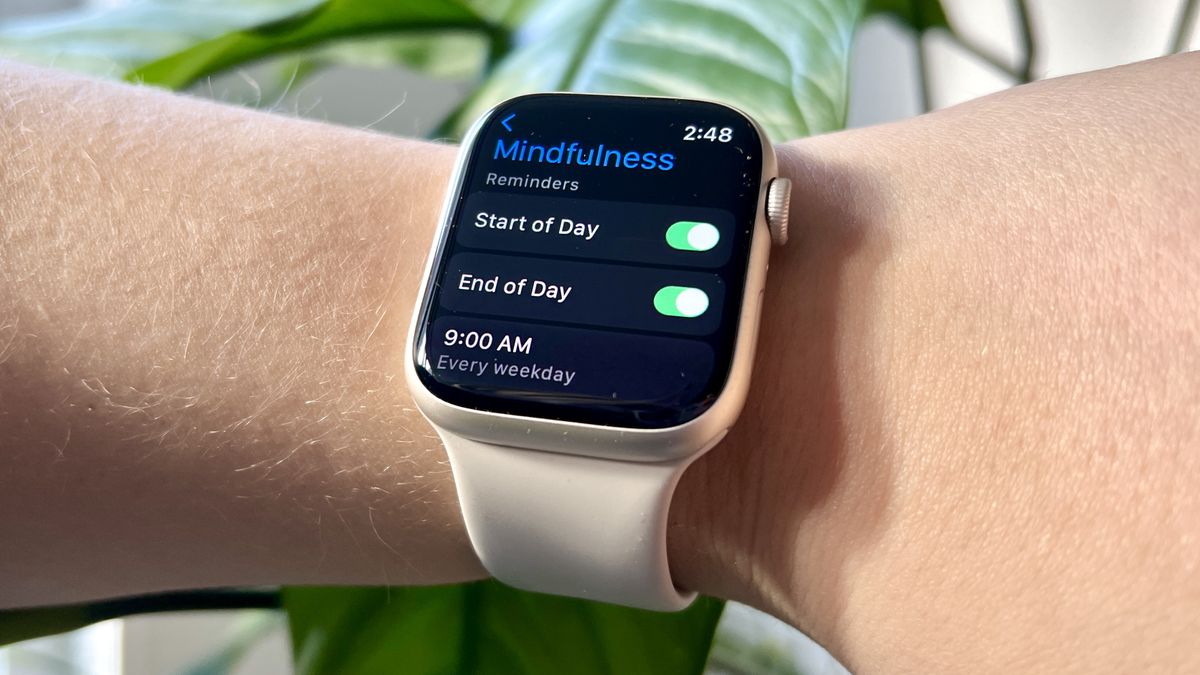 Multiplying Human Potential with Mindful Experience (ME) Moments
Our work helps individuals and organizations to focus on ways to transform the world one moment at a time. We help organizations build community and connection, by amplifying culture, and connection through health and wellness programs that combine in-person routines, with virtual, life, and technology support. We are focused on helping individuals reach their true potential, by creating better performance, conscious leadership, and stewardship of the body, mind, and spirit of an organization and its people.
Mindfulness-Based experiences and practices help performance. They interrupt old patterns and behaviors and help individuals visualize new ones. We help our clients create a new model for their lives, with tools that help visualize, reboot, reset and reframe. We help facilitate hindsight, insight, and foresight. We help individuals and teams generate their narratives. Whether on a one-to-one basis or in small groups, we will help assess, evaluate, and create a plan with you that develops the kind of performance you are looking for, in body-mind, spirit, or relationships, and actions to create the internal or external environment.
Our coaching, consulting, and counseling approaches are science-based. We use validated techniques that help to raise consciousness, focus, attention, productivity, and awareness to increase collaboration and engagement.
The Mindfulness Experience Podcast & Blogs
Keith W Fiveson (K5), M.Div, CPC
Keith is the Founder of Work Mindfulness Institute. He is a professional coach and consultant. The author of the Mindfulness Experience, 8 Strategies to Life Life Now, published on Ingram Spark. He is an Army veteran that brings a lifetime of experience in communications consulting, counseling, and coaching. Keith successfully managed a business career in communications as a consultant, coach, entrepreneur, speaker, and author. He started his health and wellness journey in 1992, Over the past thirty years, he has developed his knowledge and has designed the ME strategy to enrich experiences locally and globally for clients.
Please refer to his bio here, and please reach out for a complimentary 20-minute "chemistry call." 
Start your mindfulness journey for free on our MindCloud and sign up for email updates on wellness, wellbeing, happiness, and inner freedom.
Be Kind, 
"We do not see things as they are. We see things as we are."     
– Rabbi Shemuel ben Nachman
Join the Mindfulness Experience (ME) Moment Revolution
Reserve your copy of The Mindfulness Experience, written by Keith W Fiveson, Founder of The Work Mindfulness Institute.  This book provides you with plenty of insights and guidance, to help you live a fully empowered life. Follow the link above to get details and more information.
"The beauty of this book is that it doesn't matter where you live, what your religious or spiritual beliefs are, or your economic or social status. The guidance provided herein applies to all human beings striving to live a more complete and fulfilling life."      Zubin Kapadia – Healthcare Entrepreneur
"How we seek happiness and fulfillment in life is a universal pursuit. Keith has composed a priceless smorgasbord of options for anyone to construct their ideal path forward. It will appeal to both newbies and experienced people alike with its inviting tone, authentic nature, and wonderful combination of lived examples and pragmatic guidance. Highly recommend to anyone facing challenges in life and seeking to make meaningful, positive, and lasting changes that will affect themselves, others, and the world around them."  Daniel Sieberg, Co-founder, and Chief Storyteller, GoodTrust
Keith Fiveson has made a significant positive impact on the wellness of the BDI team.  Keith led us through weekly mindfulness meditation sessions throughout the pandemic that resulted in having our team feel more connected with each other, despite the challenges of working in a remote environment.  Keith's teachings educated us on the science behind mindfulness while providing a much-needed respite from the daily hustle and bustle of working for a busy marketing agency.  I received very positive feedback from our employees on a regular basis about Keith's sessions.   I fully recommend Keith's services to any organization looking to incorporate mindfulness into an employee wellness program.
Keith is a fantastic mindfulness teacher and coach! Working with Keith on projects for clients was always fun and impactful. He would conduct a discovery call to understand their needs and tailor his curriculum to meet them. This led to many experiences clients rated highly. It was a total delight to watch Keith do his magic and help "center the room" into one calming vibration. As an added bonus, work teams walked away refreshed with tools to help center themselves as needed. Thank you for your wonderful partnership, Keith!
I have had the pleasure of working with Keith for the past year and all I can say is that its been a life changing experience. He has opened the door to mindfulness for me and continued to help coach me both in business and life. Truly a fantastic person and coach! Highly recommend!
I have been working with Keith for over a year now and can not recommend him enough for people who are looking to use mindfulness to better their lives. Keith has an extensive background in meditation and wellness and uses his experience to guide you to uncover what it is you want to make better in your life. I have really enjoyed learning to meditate and to slow down my busy life to enjoy all the world has to offer. After practicing for this time I realize how important it is to spend time taking care of yourself first and then prioritze helping others.
I have known Keith Fiveson for many years and I can say with 100% confidence that you will be grateful that you enlisted his expertise whether it be in the area of Mindfulness/Coach., or life in general. Keith has a unique ability to provide his clients with clarity and insights that will help them lead fuller lives filled with Joy.
Keith is a thoroughly decent, bright, empathetic man whose insights and coaching helped me to find some clarity and peace during a rough patch in my life and gave me some tools to help deal with stress and anxiety through mindfulness. I would enthusiastically recommend Keith to anyone looking for counseling and coaching.
First off I would like to say how grateful I am for even here, able to write a review for such a wonderful person. Throughout my 10+ years of struggle with addiction, I finally decided to reach out to someone for help, I searched for hours trying to find the write person to contact. I finally game across Keith's bio where I found I was able to relate to the same philosophies as Keith. Keith was very professional, helpful and understanding from the very first phone call. After I initial call, I decided to get a package of sessions that would change my life forever. Keith helped me not only with dealing with myself being comfortablw with myself, letting me know it was ok; that everyone has issues no ones life is perfect, but he helped jump start my new life and career. Without him I honestly don't know if I would be where I am today. If you can't decide on weather to speak to someone or if you are iffy about speaking to someone, trust me just give it a try, you have nothing to lose and I can bet my Last dollar Keith will help in more than you'll ever know. I highly recommend him. Thank you again Keith for all you have done.
Most Popular Discussion Topics
Most Popular Online-MindCloud Courses
Our coaching comes with access to all MindCloud materials.